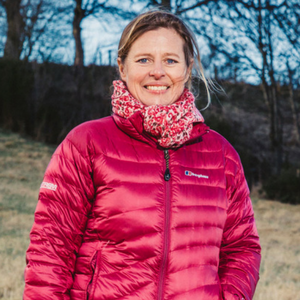 Details
Jane is a Chartered Marketer with over 25 years' experience in marketing within the agri-food sector. She is a member of the executive board of the International Federation of Agricultural Journalists and the council of the British Guild of Agricultural Journalists. Jane is a graduate of the IAgrM and Scottish Enterprise Rural Leadership Programmes, is a Windsor Leadership Alumna and a Waitangi Scholar. Board member for Lantra and a Professional Agriculturalist (P.Agric) and RingLink Scotland. Jane is a Director and co-founder of the Rural Youth Project.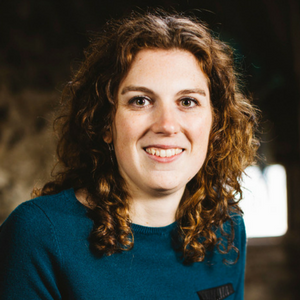 Details
Rebecca has a First Class Honours degree in Events Management and is a graduate of the Scottish Enterprise Rural Leadership Programme. She is a trustee and Next Generation Facilitator for the Royal Agricultural Society of the Commonwealth, Judge for Lantra Scotland Land-based and Aquaculture Learner of the Year Awards and Scottish Co-ordinator for LEAF Open Farm Sunday. She has a real passion for technology and digital communications, and is a farmer's daughter from a mixed livestock farm; she also has her own herd of pygmy goats. Rebecca is also a Director and co-founder of the Rural Youth Project.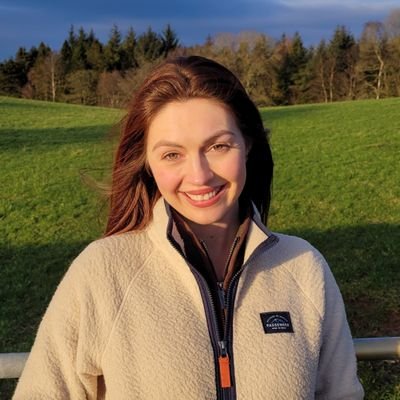 Details
Claire is a specialist in communications within agriculture, food and the rural environment.
She grew up on a farm on the West coast of Scotland, going on to study politics and International Relations at Edinburgh University. She is a passionate storyteller and writer, with almost a decade of experience working with the BBC and the Scottish Farmer – first as a reporter and later as political editor. She is also a regular columnist in the Herald newspaper, where she shares her views on the issues that shape rural Scotland.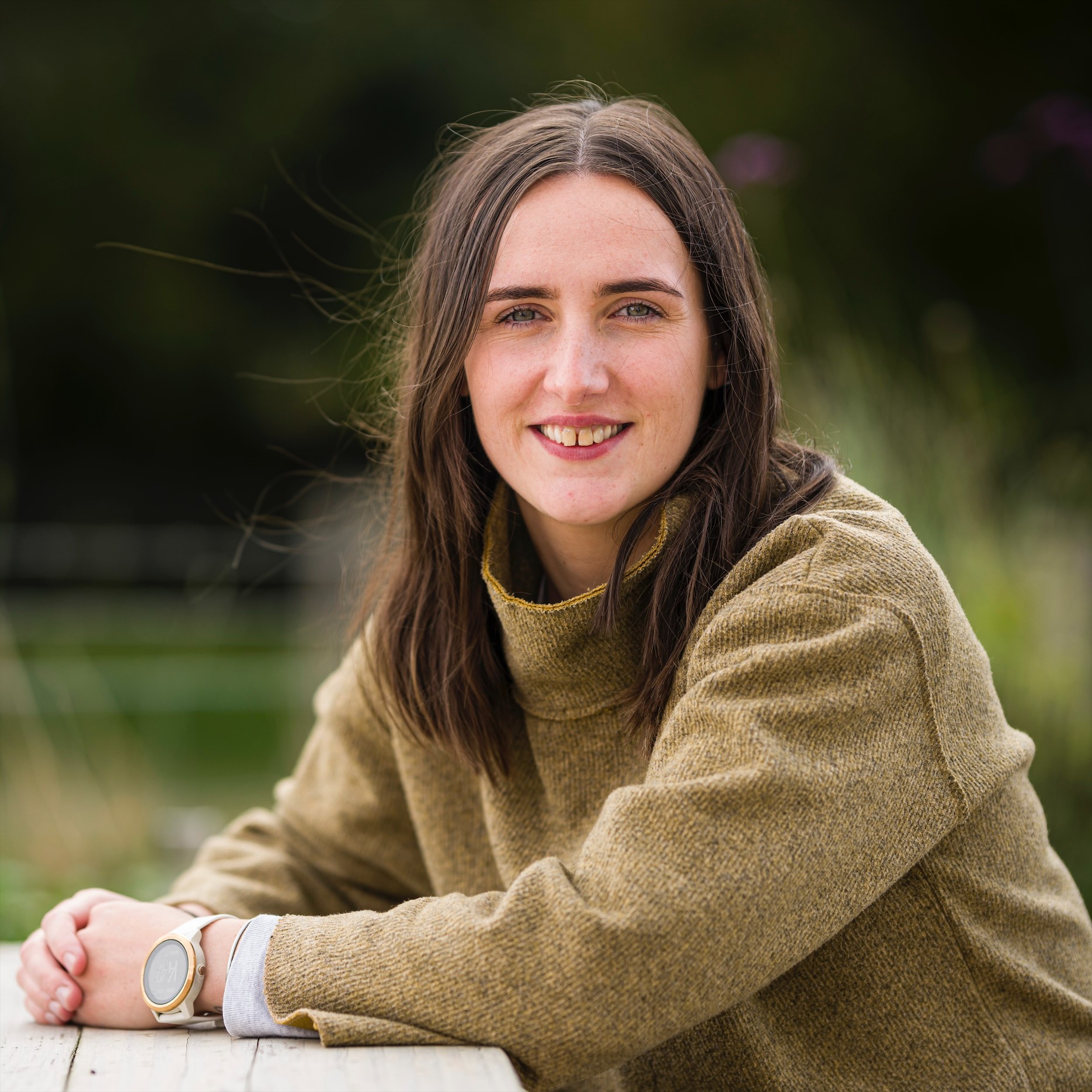 Details
Becca joined the JCM team in 2015 and has supported various clients with her skills in account management, social media creation and event support. With an honours degree in Rural Business Management, Becca has also completed the British Guild of Agricultural Journalists' John Deere Journalist Training Award and social media masterclass, 'Embrace the Space' with NS Design.
A volunteer for the Royal Northern Countryside Initiative and past member of SAYFC, Becca has a real passion for educating and encouraging the future generation to look into careers within the rural industry.
With farming in her blood, she now lives with her partner and daughter, Ella, on their organic mixed livestock unit near Turriff and in her spare time can be found lending a helping hand, particularly with show and sale prep of their beloved Beef Shorthorns.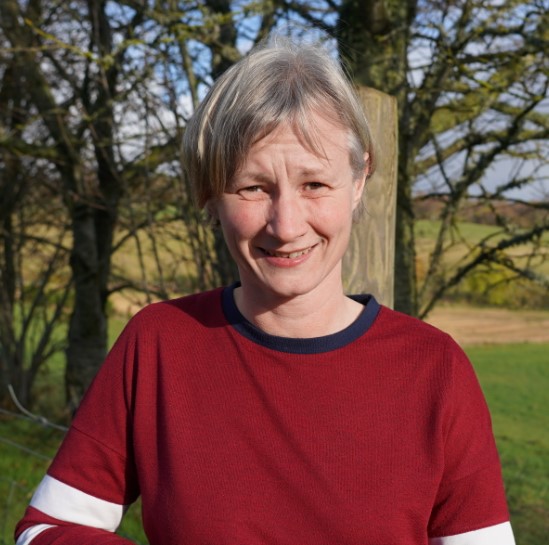 Details
Helen is a farmer's daughter who followed her roots and married a farmer. She helps run the 760 acres mainly arable enterpirse and is building up her own herd of breeding sheep. A background in banking and working for the local NFU office, her skills are put to good use assisting with the business accounts at both the farm and JCM.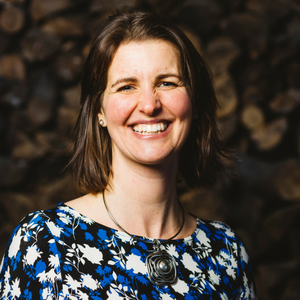 Details
Specialist in food, tourism, travel and lifestyle PR managing accounts from small rural start-ups to urban icons. Worked in cities, married to a farmer. Graduate of the Scottish Rural Leadership Programme and Oxford Farming Conference Emerging Leader. Loves the power of a good story.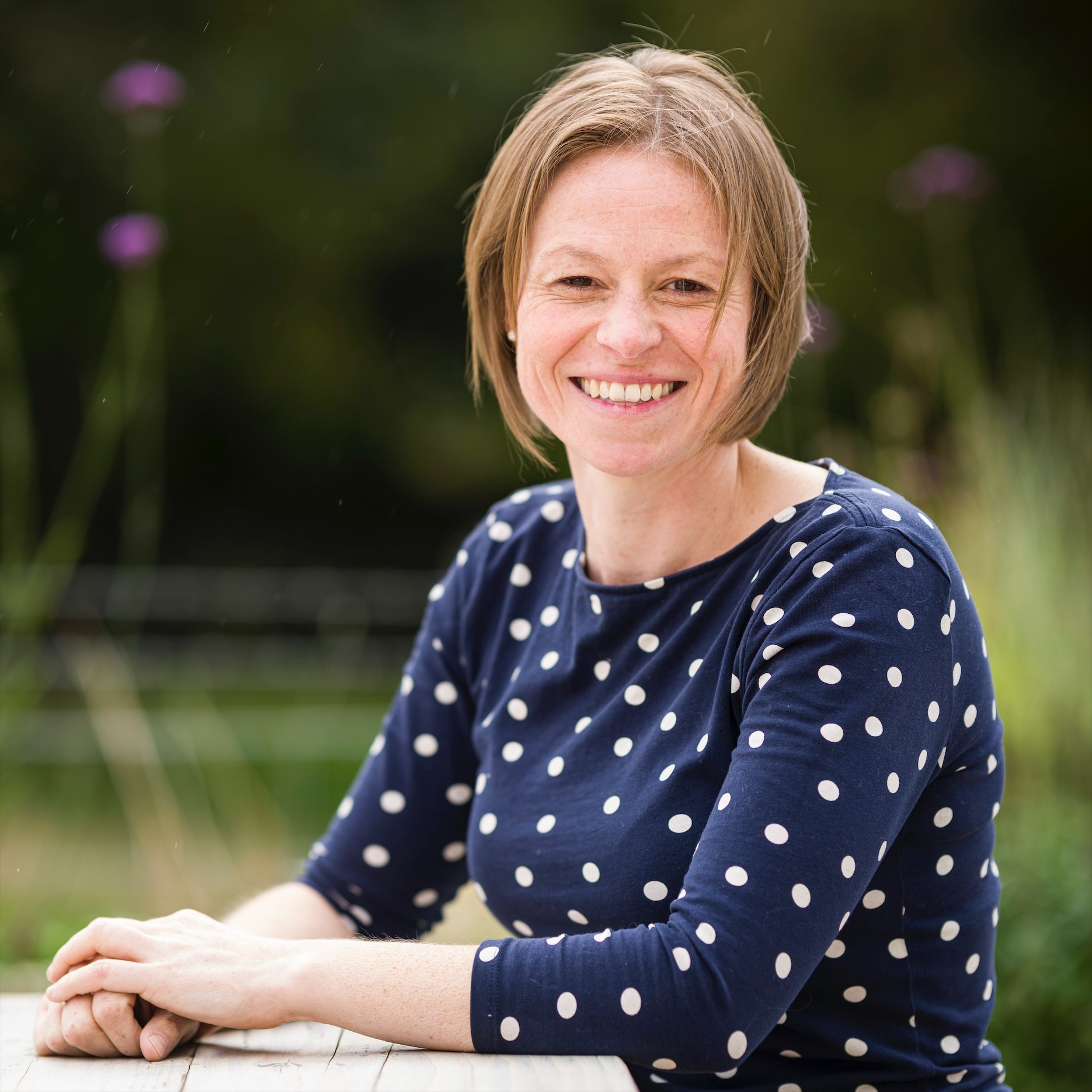 Details
With well over a decade's experience in agricultural communications, Natalie has proven skills in management, planning, business development, communications strategy and implementation. Natalie has worked both in-house and agency side, gaining a wealth of experience in all aspects of marketing and public relations though her passion lies in technical writing for the arable sector. Her work regularly appears in trade publications such as Farmers Guardian, Farmers Weekly, CPM, Arable Farming, Potato Review etc. She has a MSc in Sustainable Agriculture.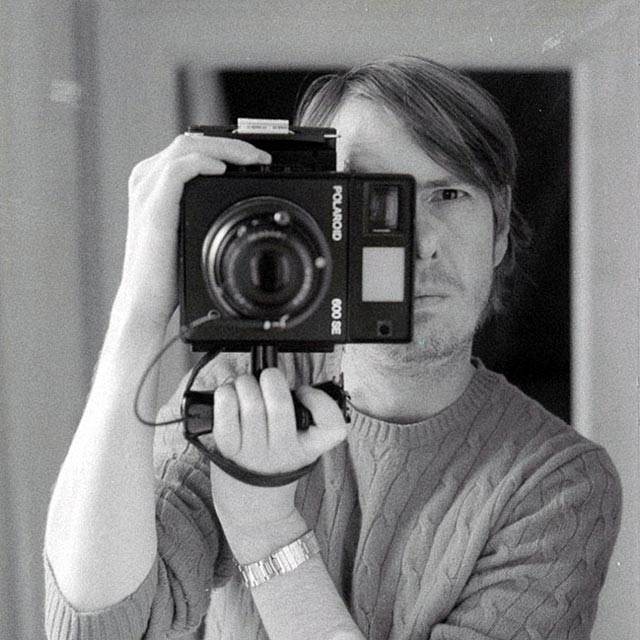 Details
Second generation photographer specialising in agri-food. Visual alchemist. Creator of the first double-sided newspaper ad.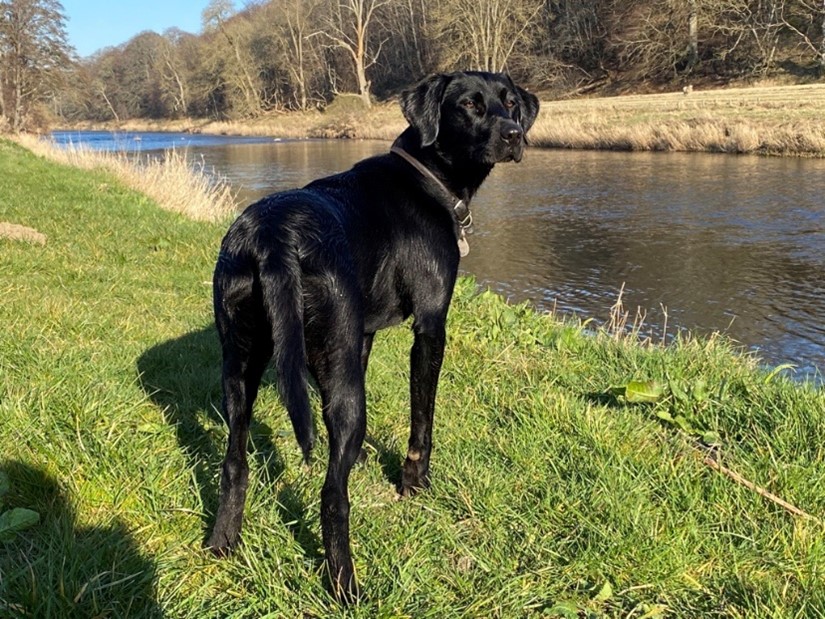 Details
Bo loves people, balls, swimming, and sticks. Unlike most labs, she doesn't love food. If you come to visit, she will bring you a treasured object – a twig, a leaf or one of her many toys – and she expects you to be as thrilled as she is with the gesture! She's a creature of habit, goes to bed no later than 6:45 pm and likes to sleep until 7 am the following morning. She's beautiful, kind, happy and a little bit timid. Like most labs, was born half-trained and is a joy to live with. he prefers the outdoors.
Details
Ness has been part of the D&G office since the beginning and is enjoying her role in HR.  She's very sociable and greets everyone, including the calves while putting Brandy in her place.  Like a lot of the team, she prefers the outdoors.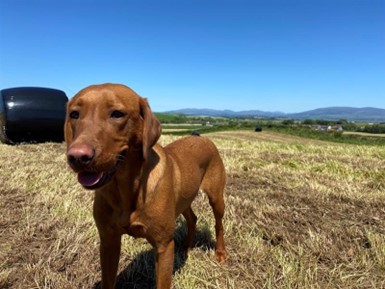 Details
Brandy is the youngest member of the team in D&G.  At just over a year old, she's found her feet in office security… she enjoys barking at the postman every day and running riot in the background of Rebecca's calls.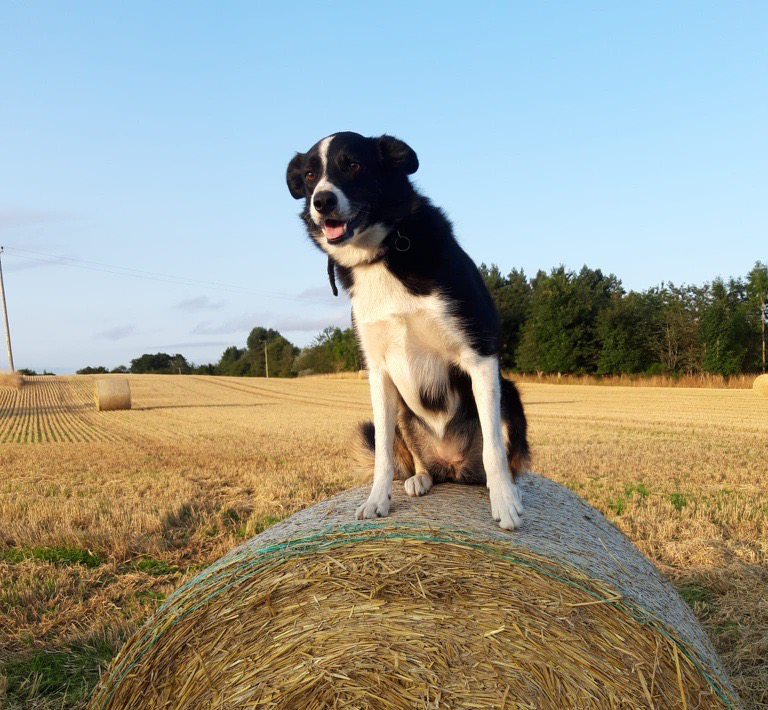 Details
Mossy is your typical collie, she knows exactly what is going on. She is very well-natured and intelligent albeit sometimes a bit too clever.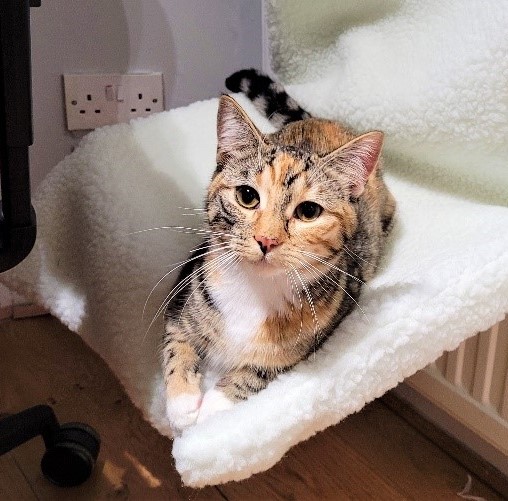 Details
Brother and sister duo, Peanut and Pumpkin, work from home in Glasgow.  Peanut is nimble, sassy and very clever – doesn't miss a trick and only wants attention when she asks for it. Both her brother and her are motivated by food!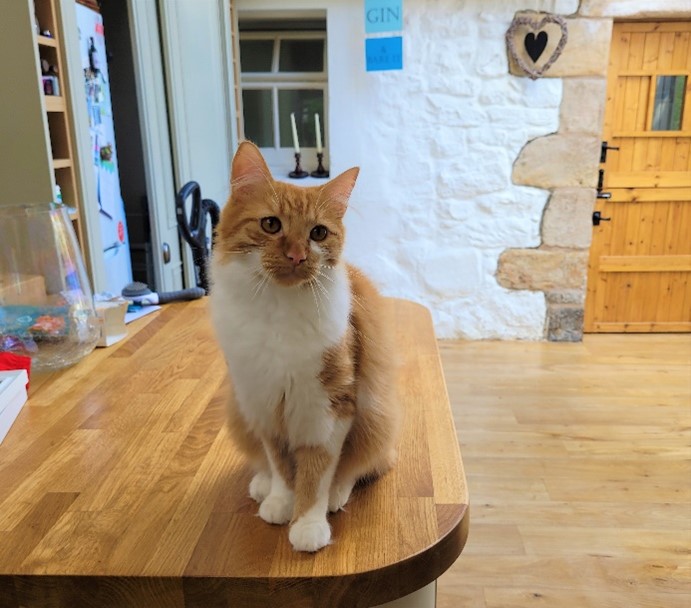 Details
Brother and sister duo, Peanut and Pumpkin, work from home in Glasgow.  Pumpkin is known to be a bit dopey and often skives work to find attention and more cuddles. He is known to work harder when there's food on the line!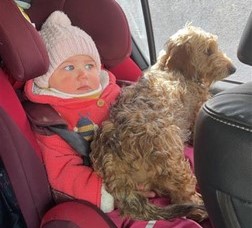 Details
Annie takes the top award for being the laziest four-legged member of team JCM and would eat enough food to do a Labrador if she got away with it. Despite her size, Annie has the biggest heart and loves nothing more than lots of people's attention but watch out if you ever do meet her as she often shows her affection with some excited weeing…!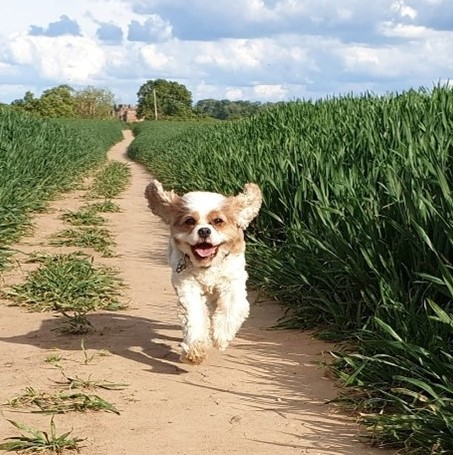 Details
Like many of the JCM team, Betty loves food.  We've yet to find something Betty won't eat. She loves cuddles too. When she's not eating Betty can be found under Nat's desk…snoring.