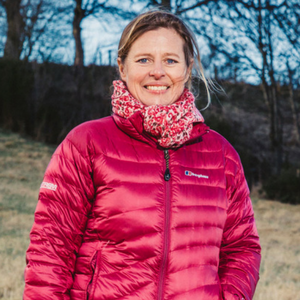 Details
Jane is a Chartered Marketer with over 25 years' experience in marketing within the agri-food sector. She is a member of the executive board of the International Federation of Agricultural Journalists and the council of the British Guild of Agricultural Journalists. Jane is a graduate of the IAgrM and Scottish Enterprise Rural Leadership Programmes, is a Windsor Leadership Alumna and a Waitangi Scholar. Board member for Lantra and a Professional Agriculturalist (P.Agric) and RingLink Scotland. Jane is a Director and co-founder of the Rural Youth Project.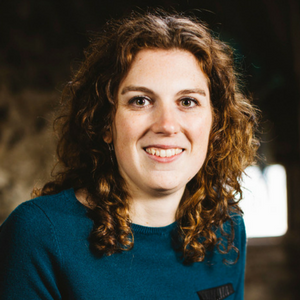 Details
Rebecca has a First Class Honours degree in Events Management and is a graduate of the Scottish Enterprise Rural Leadership Programme. She is a trustee and Next Generation Facilitator for the Royal Agricultural Society of the Commonwealth, Judge for Lantra Scotland Land-based and Aquaculture Learner of the Year Awards and Scottish Co-ordinator for LEAF Open Farm Sunday. She has a real passion for technology and digital communications, and is a farmer's daughter from a mixed livestock farm; she also has her own herd of pygmy goats. Rebecca is also a Director and co-founder of the Rural Youth Project.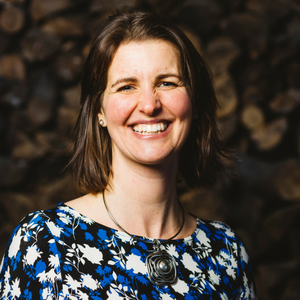 Details
Specialist in food, tourism, travel and lifestyle PR managing accounts from small rural start-ups to urban icons. Worked in cities, married to a farmer. Graduate of the Scottish Rural Leadership Programme and Oxford Farming Conference Emerging Leader. Loves the power of a good story.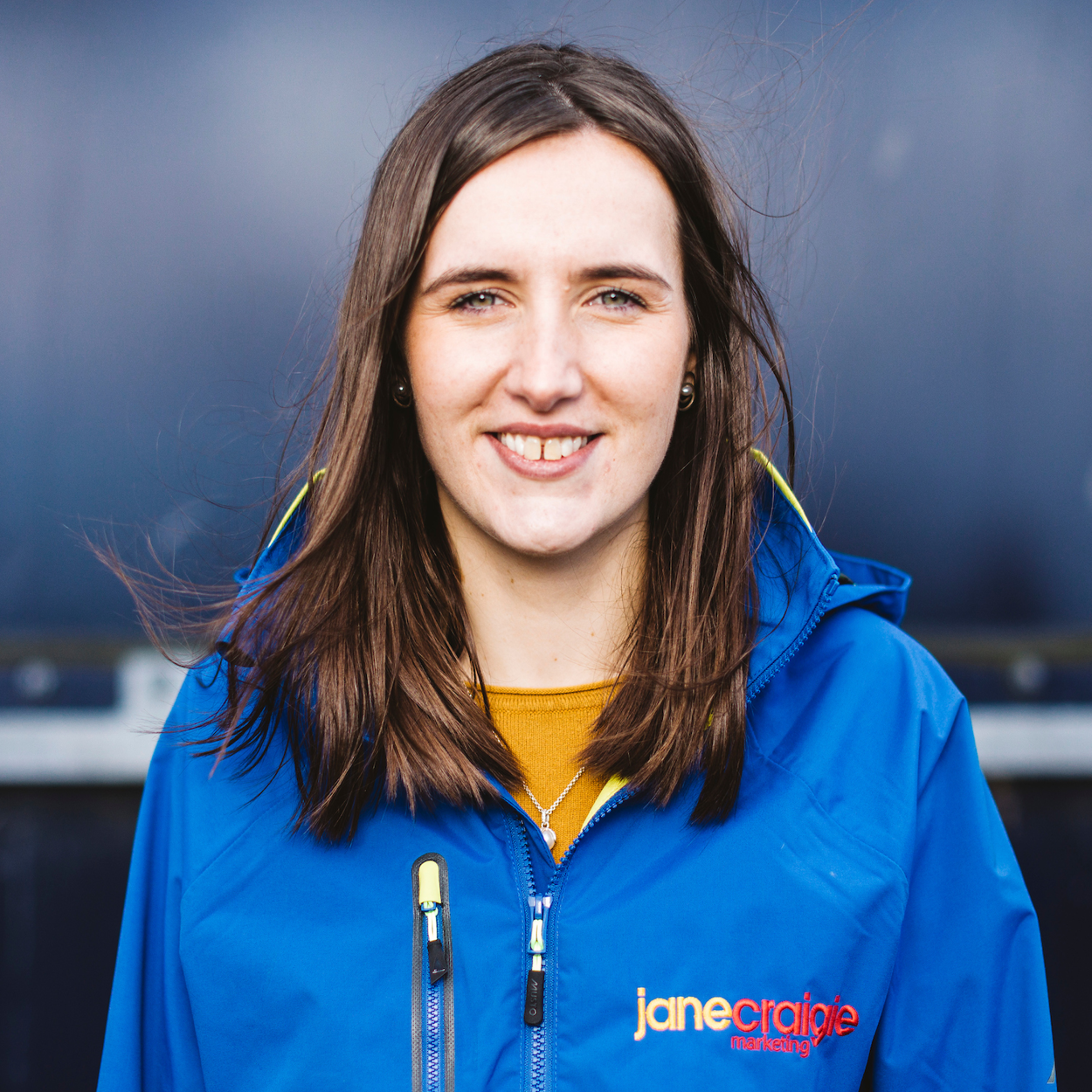 Details
Becca has a Rural Business Management and Agriculture Honours degree from SAC, and completed the British Guild of Agricultural Journalists' John Deere Journalist Training Award in 2016. She is a keen member of SAYFC and volunteers for the Royal Northern Countryside Initiative.  A farmer's daughter from a mixed livestock unit in the Cairngorms, any spare time is enjoyed working on the farm.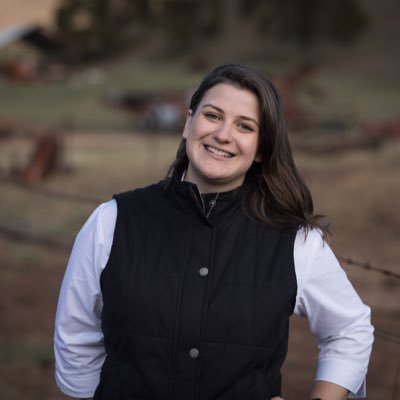 Details
Alana has a Bachelor of Communication – Public Relations from Charles Sturt University and in 2018 was announced as an Australian Broadcasting Corporation (ABC) Trailblazer for her work on communication and succession planning in family farming businesses. Alana, who recently moved from Australia to Aberdeenshire, is a freelance agricultural communicator, a Rural Youth Project vlogger, cricket tragic and amateur runner who "bagged" her first Munro this summer.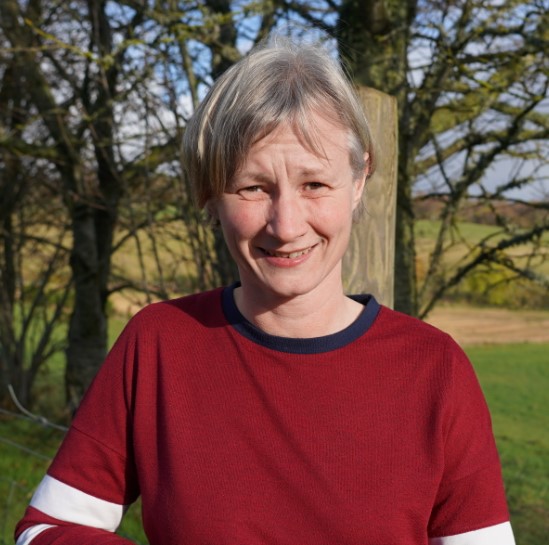 Details
Helen is a farmer's daughter who followed her roots and married a farmer. She helps run the 760 acres mainly arable enterpirse and is building up her own herd of breeding sheep. A background in banking and working for the local NFU office, her skills are put to good use assisting with the business accounts at both the farm and JCM.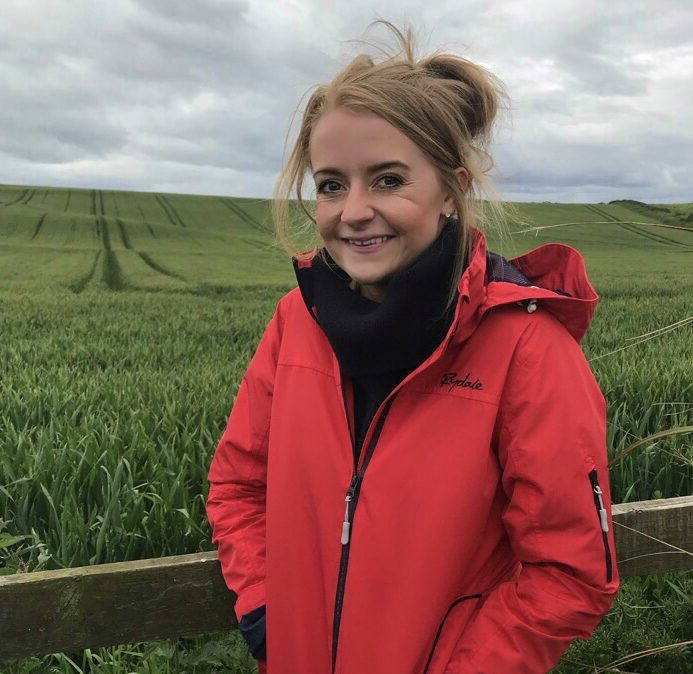 Details
Laura has completed a four-year BA Hons Journalism degree at Edinburgh Napier University, covering many industry aspects including, broadcast, radio, print and online journalism. In 2019 she worked with the JCM team as a Summer intern and has also completed work experience with Farmers Guardian, Our Wigtownshire magazine and Stranraer and Wigtownshire Free Press. She has been an active member of SAYFC for nine years and undertaken office bearer roles such as club secretary. Coming from a beef and arable farm at the Mull of Galloway, Laura is passionate about telling rural and agricultural stories and enjoys working on the family farm in her spare time.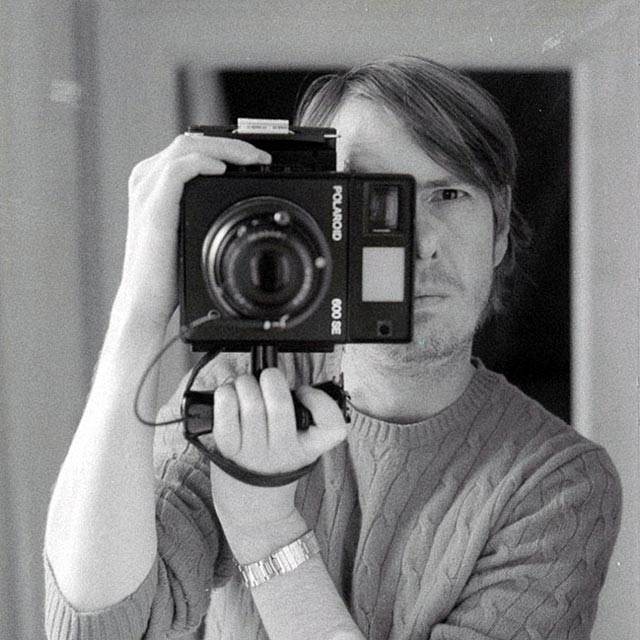 Details
Second generation photographer specialising in agri-food. Visual alchemist. Creator of the first double-sided newspaper ad.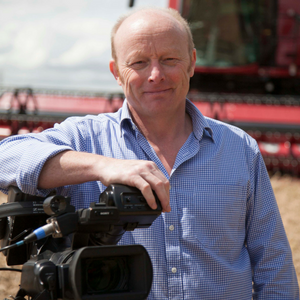 Details
Director of Breeze & Freeze. Specialising in the production of creative digital media with over 25 years of experience of film production for the agri-rural sector, Ian is also a Director of The Oxford Farming Conference and has an MSc in agri-business management.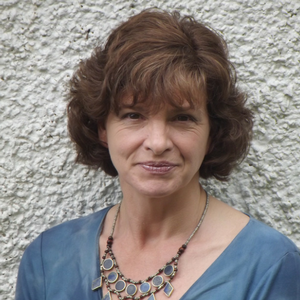 Details
Virinia is a project manager with a background in publishing and editorial work which has provided her with a solid basis in professional communication.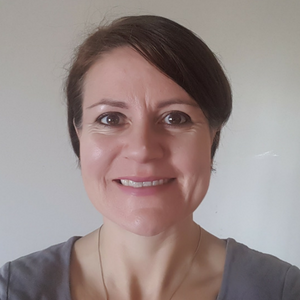 Details
Emma is a director at The Ad Plain, frequently teaming up with JCM.  Specialisms include strategy and management for global and local social media and media, as well as extensive work in creating performance-driven Agri-food content globally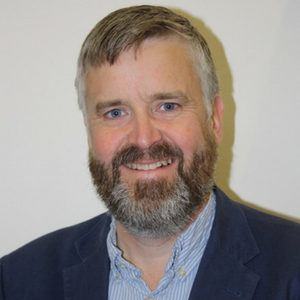 Details
An agricultural supply chain and communications consultant, Cedric publishes World Potato Markets and Brexit Food & Farming. He is a director of LEAF and a Norfolk farming estate and chaired the 2012 Oxford Farming Conference.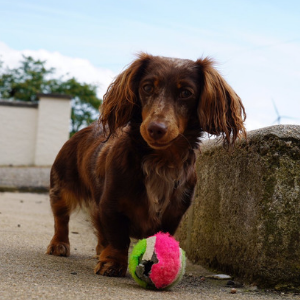 Details
Head of Food and Agri-Affairs – Proving size doesn't matter for the paw-fect sheep dog, Mabel, Head of Food and Agri-Affairs, prefers spending her days in the front seat of the farm Jeep. When not out rounding up sheep or cattle, Mabel is in the JCM Office, sat not-so patiently at the feet of Jane and Becca looking for treats.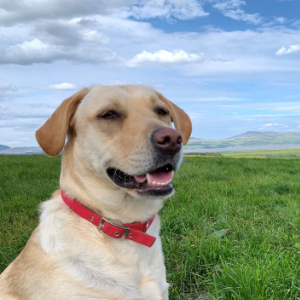 Details
Head of Social – With more energy than a frog in a sock, Ness is our go-to girl for a good time and for encouraging us to step out of the office at lunchtime!. When not out milking cows, Ness likes to head into the office to say hello before settling down for a cheeky snooze.