Details
Jane is a Chartered Marketer with over 25 years' experience in marketing within the agri-food sector. She is a member of the executive board of the International Federation of Agricultural Journalists and the council of the British Guild of Agricultural Journalists. Jane is a graduate of the IAgrM and Scottish Enterprise Rural Leadership Programmes, is a Windsor Leadership Alumna and a Waitangi Scholar. Board member for Lantra and a Professional Agriculturalist (P.Agric).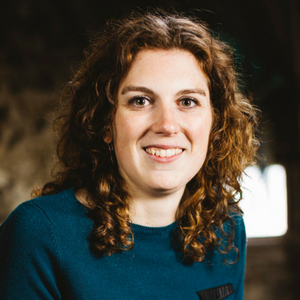 Details
Rebecca has a First Class Honours degree in Events Management and is a graduate of the Scottish Enterprise Rural Leadership Programme. She is a Director for Scottish Rural Action, Judge for Lantra Scotland Land-based and Aquaculture Learner of the Year Awards and Scottish Co-ordinator for LEAF Open Farm Sunday. She has a real passion for technology and digital communications, and is a farmer's daughter from a mixed livestock farm; she also has her own herd of pygmy goats.
Details
Specialist in food, tourism, travel and lifestyle PR managing accounts from small rural start-ups to urban icons. Worked in cities, married to a farmer. Graduate of the Scottish Rural Leadership Programme and Oxford Farming Conference Emerging Leader. Loves the power of a good story.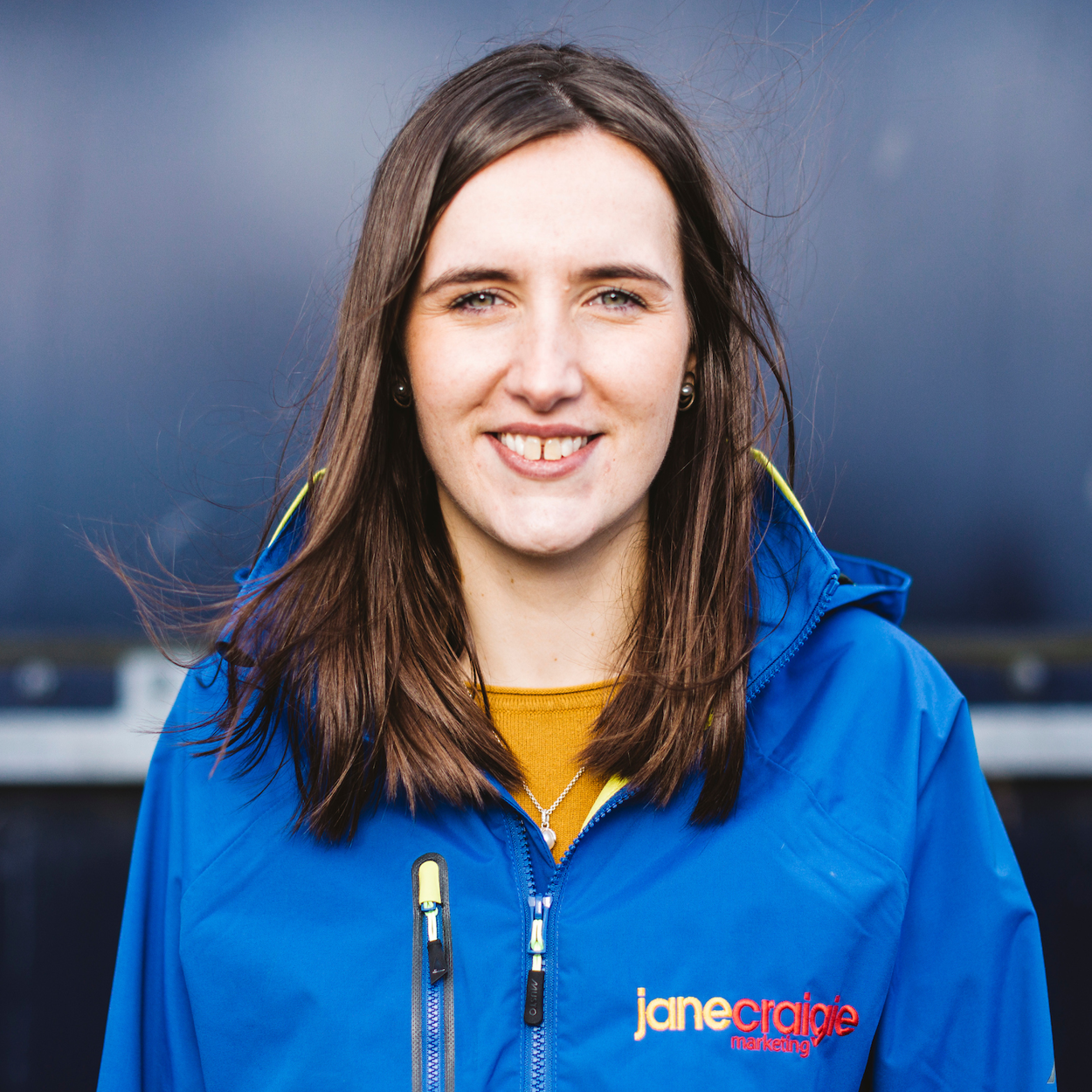 Details
Becca has a Rural Business Management and Agriculture Honours degree from SAC, and completed the British Guild of Agricultural Journalists' John Deere Journalist Training Award in 2016. She is a keen member of SAYFC and volunteers for the Royal Northern Countryside Initiative.  A farmer's daughter from a mixed livestock unit in the Cairngorms, any spare time is enjoyed working on the farm.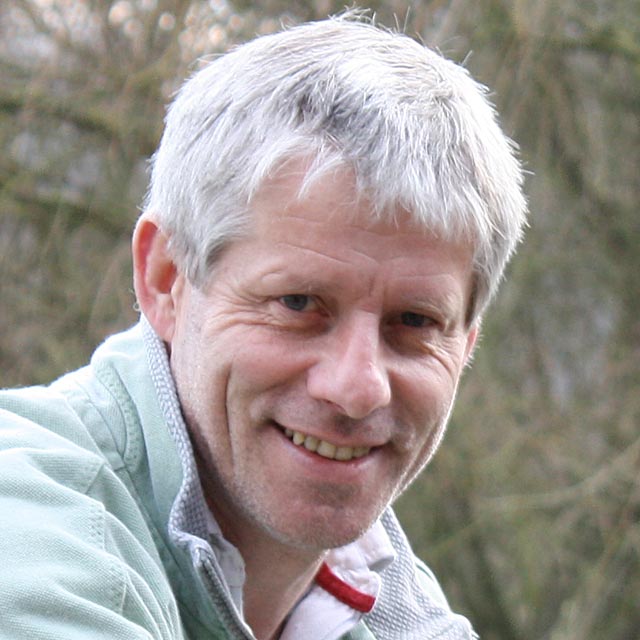 Details
Robert has his own freelance media communications company specialising in agriculture and supply chain. He undertakes agricultural business and technical journalism for major titles. He started his career in practical farming and in 1993 embarked on a 17-year spell with Farmers Weekly Group, working as arable reporter, business editor and editor of Crops magazine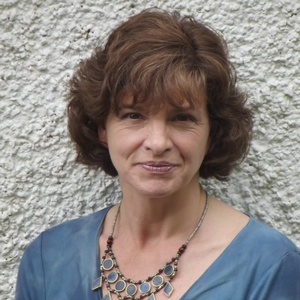 Details
Virinia is a project manager with a background in publishing and editorial work which has provided her with a solid basis in professional communication.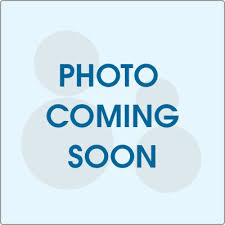 Details
Helen is a farmer's daughter who followed her roots and married a farmer. She helps run the 760 acres mainly arable enterpirse and is building up her own herd of breeding sheep. A background in banking and working for the local NFU office, her skills are put to good use assisting with the business accounts at both the farm and JCM.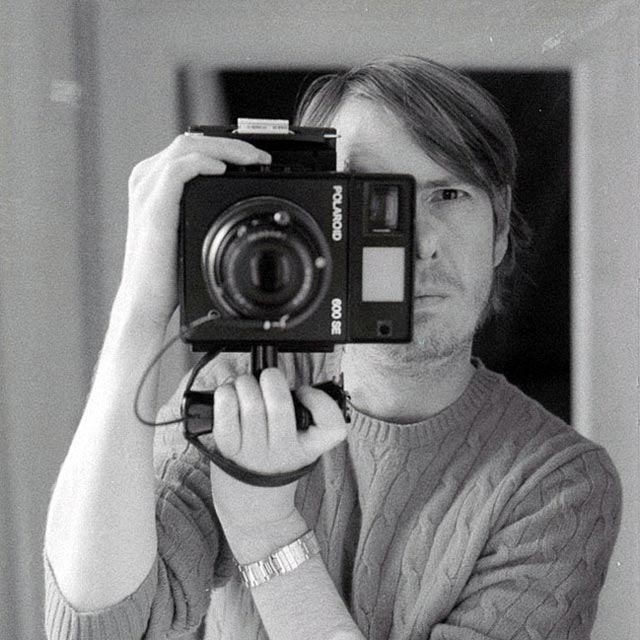 Details
Second generation photographer specialising in agri-food. Visual alchemist. Creator of the first double-sided newspaper ad.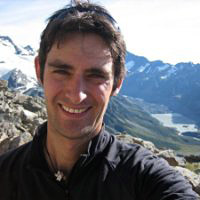 Details
Freelance journalist specialising in arable farming, renewable energy generation and agricultural business matters. Until 2012 was deputy business editor at Farmers Weekly.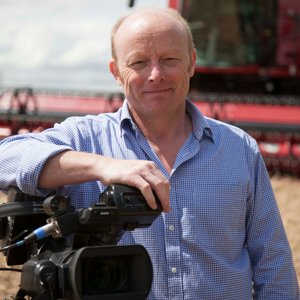 Details
Director of Breeze & Freeze. Specialising in the production of creative digital media with over 25 years of experience of film production for the agri-rural sector, Ian is also a Director of The Oxford Farming Conference and has an MSc in agri-business management.
Details
An agricultural supply chain and communications consultant, Cedric publishes World Potato Markets and Brexit Food & Farming. He is a director of LEAF and a Norfolk farming estate and chaired the 2012 Oxford Farming Conference.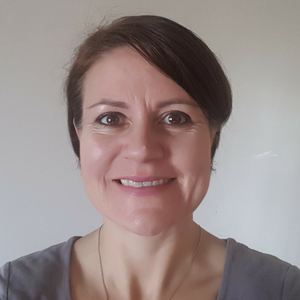 Details
Emma is a director at The Ad Plain, frequently teaming up with JCM.  Specialisms include strategy and management for global and local social media and media, as well as extensive work in creating performance-driven Agri-food content globally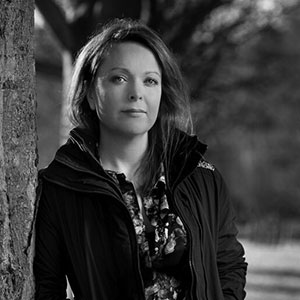 Details
Caroline specialises in UK and European agricultural and environmental policy. She is also interested in social media and how it can be utilised by the agricultural industry.